https://unsplash.com/@austindistel
Thanks to this guy for the wonderful image that is featured on the front.
Web design can be really challenging at times, but there is a reason why it needs to be done. The internet is something that is really important to our daily life and getting important information for jobs and work. I bet you are wondering how we use the web banners in the modern landscape for a company. I think that it is pretty simple actually, they want people to know the company's name, what better way to do it by putting it on any website even when it has nothing to do with the product, the graphic designers making these have to be smart about it. Now I will pull up some great examples online of animated web banners that are really good or really ugly.
5 different web banner ads I found online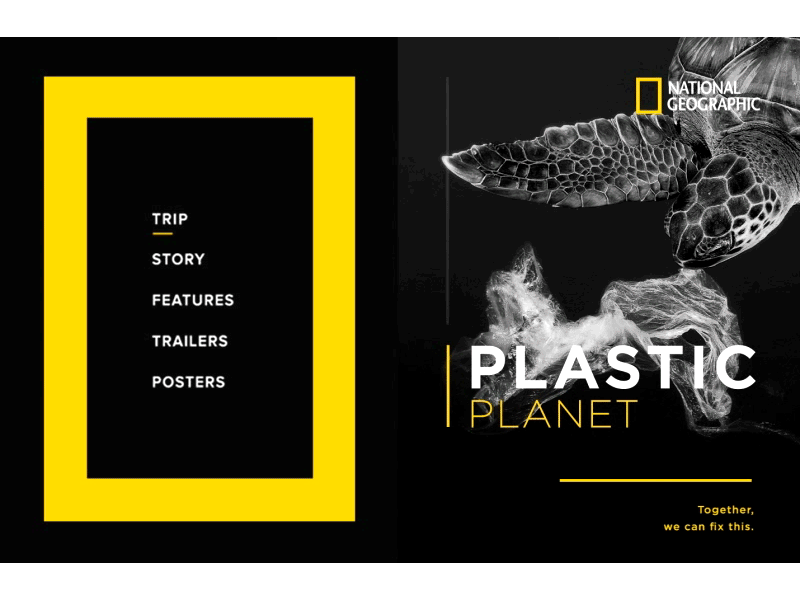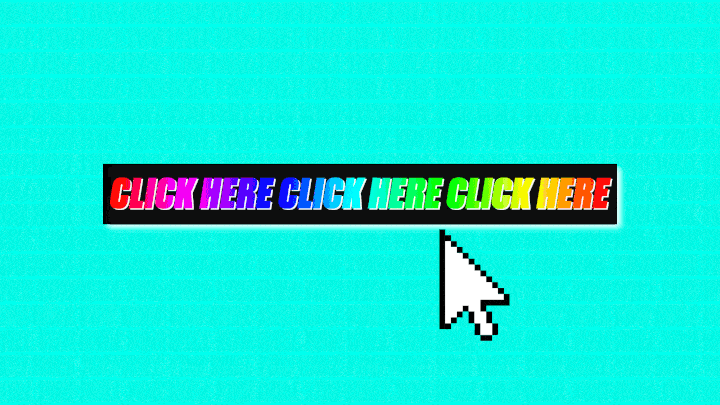 Job Listing for a web banner Animator
This job listing is from Robert Half once again, here is a link to the listing.
"The Creative Group (TCG) is looking for a Multimedia Designer who is deeply passionate about creating dynamic designs. If you're a self-starter who combines the technical knowledge of creative software with excellent design skills, this may be the job for you."